Charmvit Group presents the world best golf resort : Phoenix Golf Resort is located in Yong bong Village, Luong Son district (ground configuration of image of dragon and phoenix being seated together) and is 38 km away from Hanoi city. It has a beautiful view beyond description so it is called Ha Long Bay of the land. It is a enterprise invested 100% by foreigners of which business period is 50 years.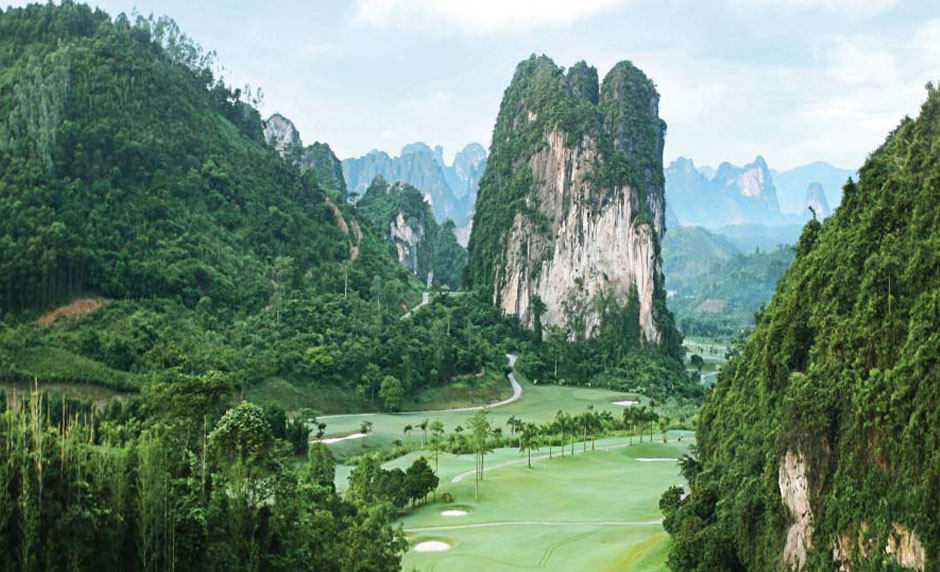 Phoenix Golf Resort has entire 54 holes as the best world famous and was designed by Mr. Ronald Fream of USA Golfplan(Phoenix Course-18 holes), Korean Songho Golf Design Group(Champion Course-18 holes) and Japanese M&K Co-Sato Kentaro(Dragon Course-18 holes) as international golf course designers with a characteristic of each country. Blake Handerson of USA. Phoenix golf resort was admitted as the most famous by PGA within 1 year after it opens and held the World Masters Vietnam Competition with 142 professional golfers from 27 countries from November 21 to 25, 2007.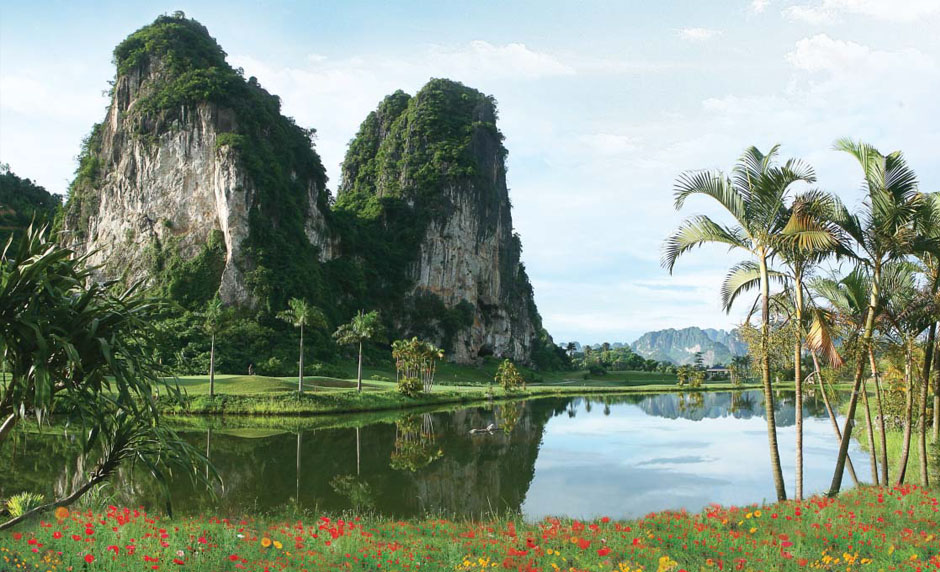 Datzgawa of Japan and the best Korean landscapers put a lot of effort to protect nature and environment so the golf resort has the most beautiful view and boasts itself with that. It is synthesized leisure resort with high quality club house made of Italian internal marble, 5star condohotel(200rooms), villa(120pyeong, 2 buildings with 6 rooms completed), large room and indoor/outdoor youth swimming pool.
The Specifics : Type : public course , Green fee. Caddies. Carts