Dong Nai Golf formal operations in 1997 with 18 holes cut and the remaining 9 holes were opened in November 2002. Golf is one of the 10 most beautiful landscape and the most challenging of Southeast Asia.Divided into three zones (A, B, C), each with nine holes were designed according to international standards. The length of each zone is about 3500 yards from the Radio Football.An area of ​​about 300 hectares in rural areas make up the model of the ball, putting green undulating ripples with natural water ponds.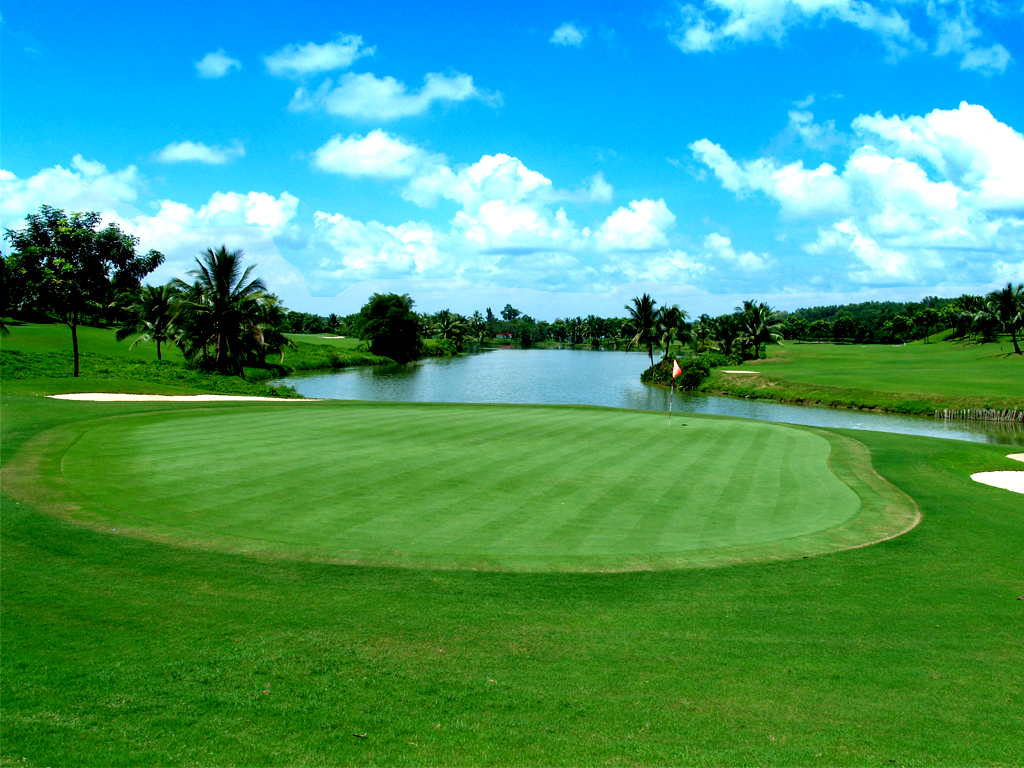 Dong Nai Golf Course is a really quiet place to experience golf in a fresh and airy atmosphere & located at Dong Nai Province southern of Vietnam. Taking only 1 hour journey by car from Ho Chi Minh City.The Golf course is designed by well-known American archtecher Mr Ward W. Northrup. The project was commenced 30/03/97.
It was consider to to the latest modern design during that time in Viet Nam.You can display your level of skill with our range of course. With 27 specially designed holes, its sure to keep you motivated if you like a bit of a challenge.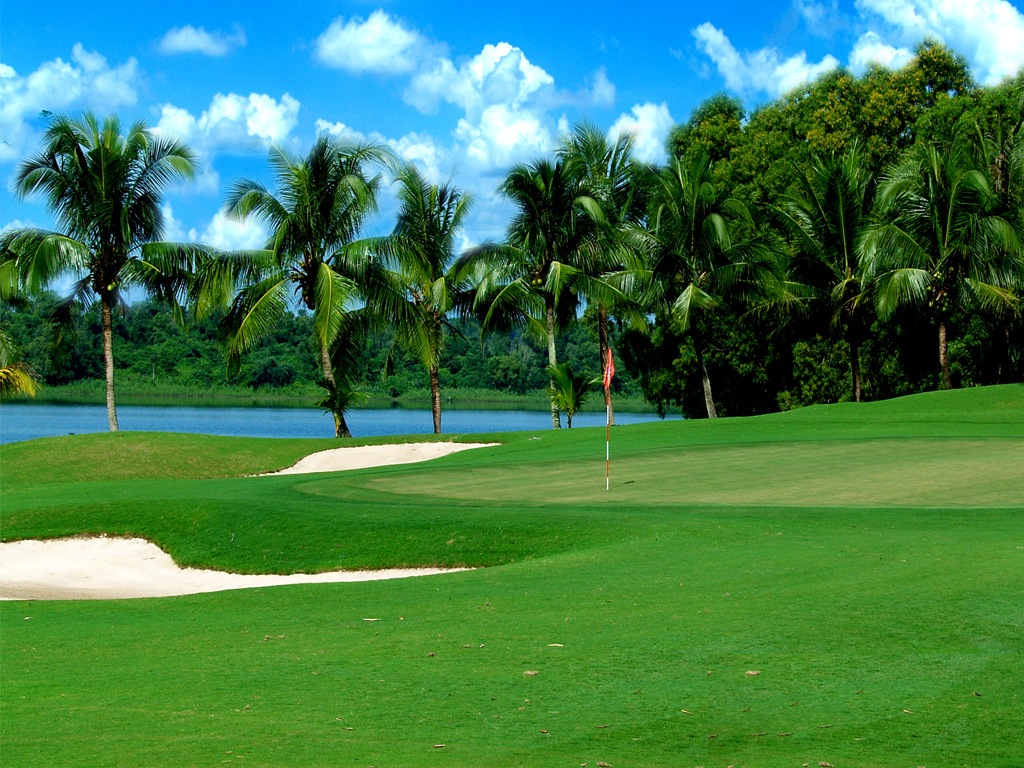 The Specifics : Type : public course , Green fee. Caddies. Carts.