BRG Đà Nẵng Golf Resort, a member of BRG Group, today has officially opened a new stunning course designed by the world's leading golf course Architects Nicklaus Design. Harmonized with the existing 18-hole Greg Norman course, a classic sand dune style, this new Nicklaus course promises to bring a completely different golf experience for golfers due to the wooden bulkheads that line many of the Tees, Fairways and Greens.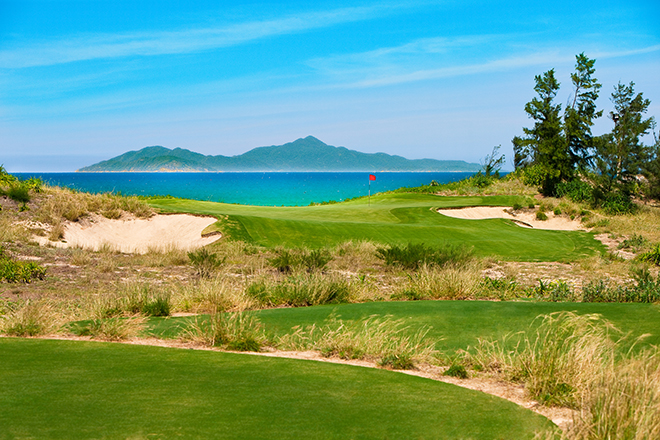 Inspired by the world-class Florida style courses, the authentic wooden bulkheads were imported from America and are the key feature of the latest Nicklaus Course. The coastal city of Danang boasts stunning beachfront scenery blended with smooth white sand beaches, offers some of the finest golf on offer for the player.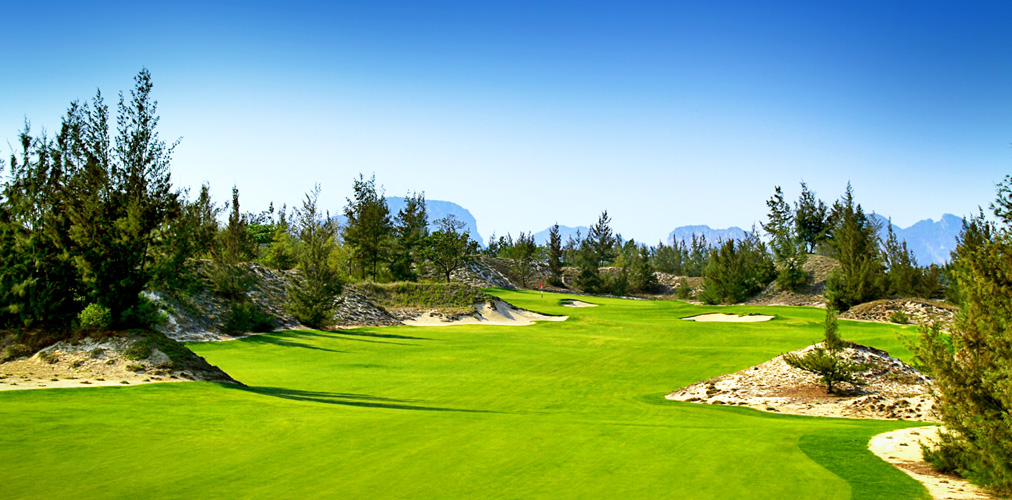 Perfectly harmonizing with the existing Greg Norman course, the Nicklaus Course makes BRG Da Nang Golf Resort "a must course to play" in the Centre of Vietnam with both of the world's top golf course designers giving golfers a truly memorable golfing experience.