FLC Samson Beach & Golf Resort, covering 450 hectares, is the largest golf course - resort - hotel complex in the central region of Vietnam
The 18-hole FLC Samson Golf Links is the highlight of the complex.With experience and sophistication from Nicklaus Design, a world leading golf course designer, FLC Samson Golf Linkspromises to deliver a unique experience for golfers at different levels, based on the sustainable development of the natural environment.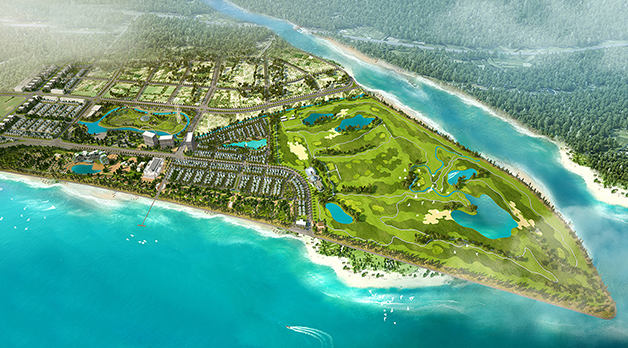 FLC Samson Golf Links is managed and constructed by Flagstick, a top golf course management company in the US. This combination will ensure a world-class standard of design and construction.
According to Nicklaus Design, FLC Samson Golf Links is a rare position which has the potential to build a unique golf links form, where the interface between seaport and Ma River, near Sam Son beach resorts. The scene here is quite broad, stretching, promising for challenging golfers.
The Golf Club House is 8,000m2 and is on two floors giving the golfers all the amenities that are expected of a five star golfing facility and designed by an international architect.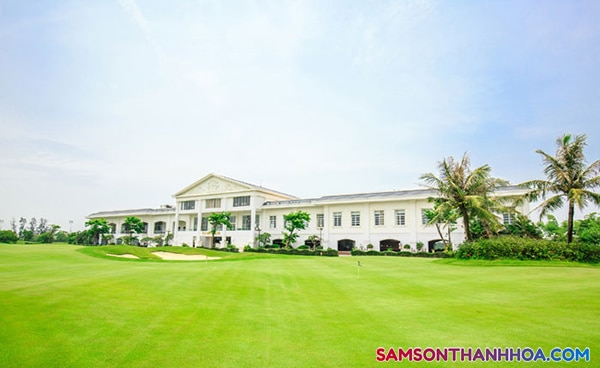 With a wonderful location, world class design and spectacular scale investment, FLC Samson Golf Links is built not only to serve the needs of golf lovers who are living and working in Thanh Hoa, which may include catering needs, when the Nghi Son oil refinery goes into operation, but also expect a world golf destination in the country and the world, because the golf course is built to be the best one in Vietnam and the region as well.
In addition to FLC Samson Golf Links, FLC also develop one multi complex hospitality project which include 1300 seats International Conference Centre, 300 bedrooms 5 star hotel, 200 bedrooms resort, villa and Amusement Park…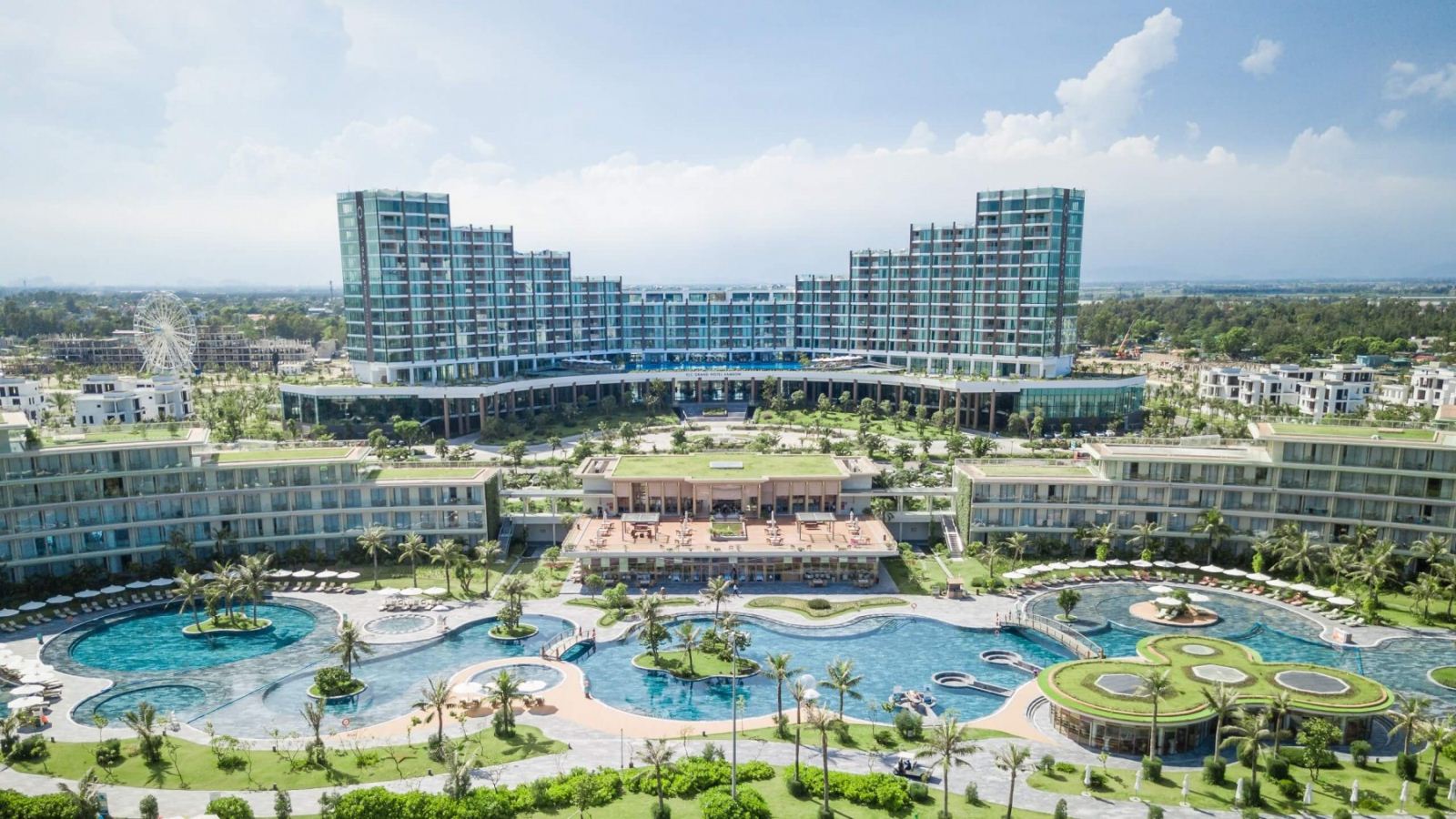 The hotel design will make sure we will have most of the rooms having sea view, especially one suit president room, one suit and duplex in top of the hotel with amazing view to Golf Course and Samson Beach. The resort and hotel will be managed by Serenity Holdings and world renown hospitality management group with famous brands like A La Carte, Fusion Maia...
FLC Samson Beach & Golf Resort will not only help bring about new facelift for Sam Son tourism, improve one-season tourism in this coastal city but also help attract more investment in the northern central province of Thanh Hoa, boostingsocio-economic development, creating jobs for local residents, contributing to create a new face for Sam Son in particular and Thanh Hoa in general.